AVAILABLE FOR DOWNLOAD NOW!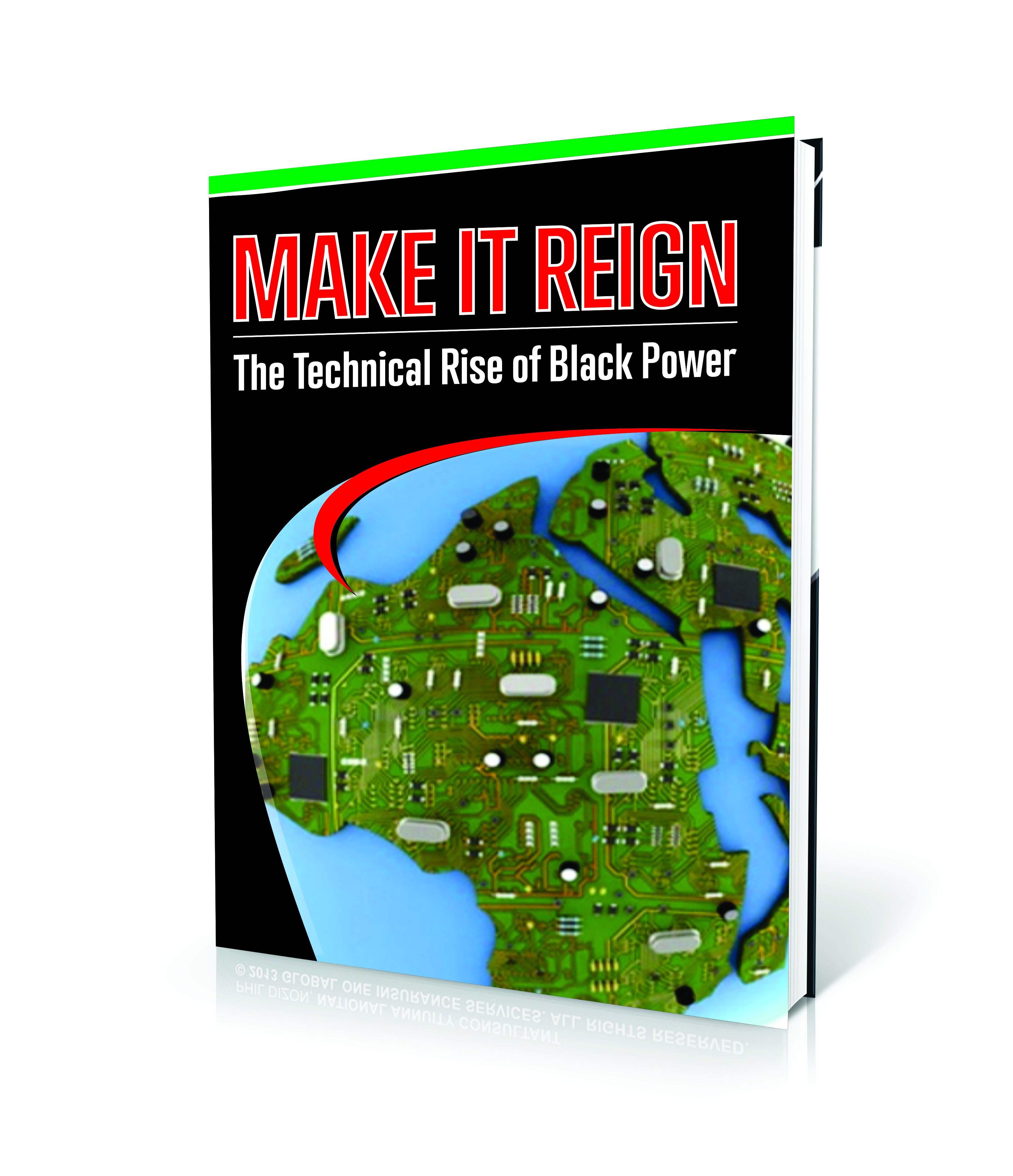 MAKE IT REIGN: THE TECHNICAL RISE OF BLACK POWER
The Black Community cannot afford to dismiss the opportunities and prosperity available to us through embracing the power of technology in our careers, businesses and or investments!
This book will provide insight into how you can leverage technology to have an amazing impact on your life. You will be introduced to examples of successful Black Technologists and recieve insight into the methods and strategies that they used to achieve amazing success in the tech industry. You will also be challenged by Black thought leaders who have shared practical wisdom about how to reach your highest potential and tap into your genius!
Remember:
"Scientific discovery is the source of civilization , each technological invention is a marker and a milestone in human progress being a scientific discoverer as well as a technological inventor will connect the child born today to the 22nd century and give her the wisdom she will need to raise our children's children
my vision for increasing the scientific intellectual capital in africa is to tap into the creativity and innovation of the continents young people the people who have the potential to become job creators instead of job seekers."
- Dr. Phillip Emeagwali